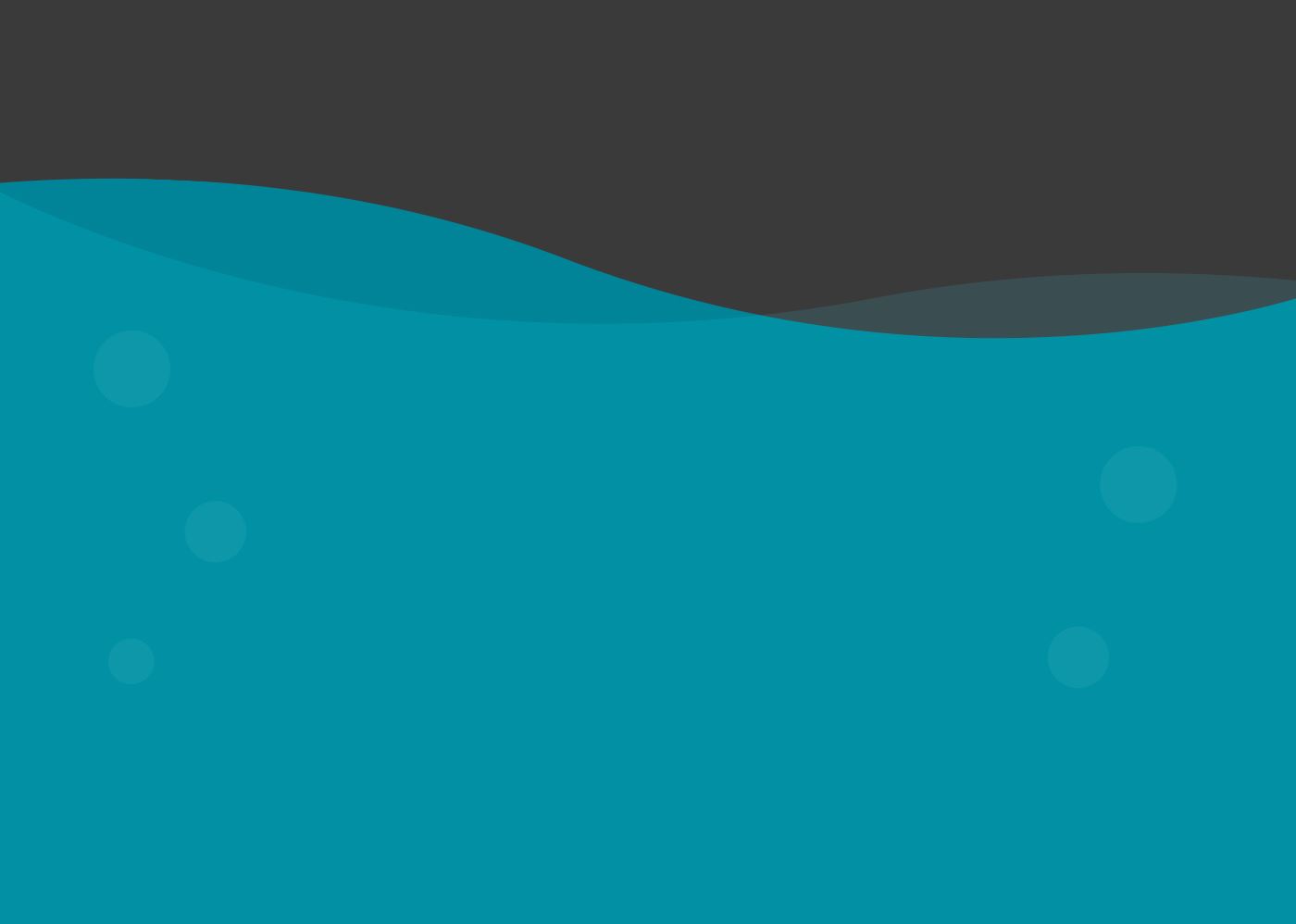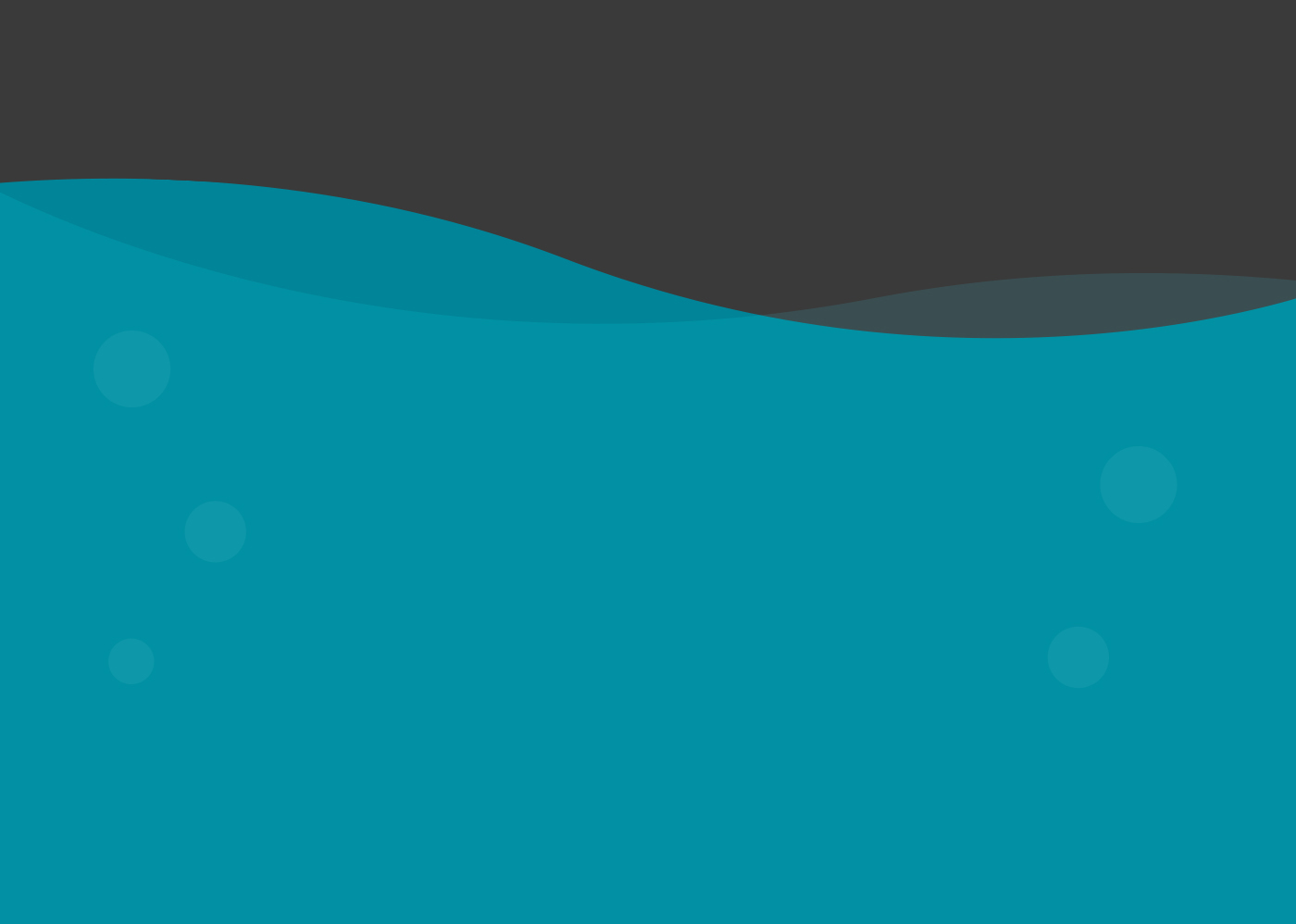 Optimising Business Management
Looking at 'How you do' as well as 'What you do'.
Full Glass
The Full Glass management philosophy looks at the What in conjunction with the How! It unpacks the 'how' into two parts. The first, attitudinal, both at an individual as well as a collective level. Do your employees see the Glass as Half Full or Half Empty? How do your positive influencers affect the company culture? Negativity is a powerful force that will restrict your potential and naysayers will prevent or slow forward momentum. We can help!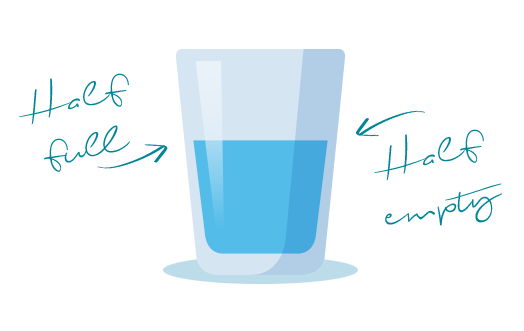 The second part focuses on the process you employ. How do you systematically manage your business? Are your processes visible for the right reasons? How many simply eat valuable resource with little or no positive impact? The correct systems are critical to the success of your business. Without them, you will not optimise the available resources within your organisation.
What others have said about Full Glass